Frequently Asked Question's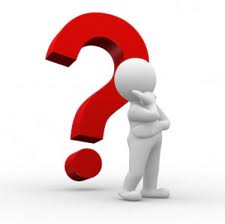 What is SMS?
SMS stands for short message service, a convenient way to send brief text messages directly to a friend's, proffesstionals and colleagues wireless telephones. A SMS message has a maximum length of 160 characters, or about 20 words. SMS is a convenient way to keep in touch with friends and family!
How do I enter a mobile phone number in the "TO" field?
Enter the country code, area code and the mobile phone number without the leading zero. For example 919811112345
What are the advantages of your SMS service?
Single and Bulk Messaging

Grouping Functionality

Low Per Message Fee

Zero up front cost

Fast Delivery
Is there a limit to how many numbers I can send at one time?
You should try and limit the number of comma separated destination addresses to approximately 100.
How long does it take before credits bought are added to my account?
If you made the payment through credit card the credits bought immediately gets added to your account.

If you have selected your mode of payment as Demand Draft the credits will get added to your account once we have received payment for the same.
I forgot my password. How do I retrieve it?
Use the link Trouble Signing In? to have it emailed to you again.
What is an SMS Template?
You can save your typing time by creating the predefined messages in form of Templates. You can add or create a template by our easy to use "Add Template" feature in your My Account area.
How do I manage my contacts/phonebook?
You can manage your contacts through your "My Account" area by adding contacts one by one or by uploading your contacts File.
How do I Upload Contacts File (CSV Format)?
1. Open a new file in notepad or any text editor on your system.

2. Enter the contact details in the following format : First Name, Last Name, Mobile Number, Email Address